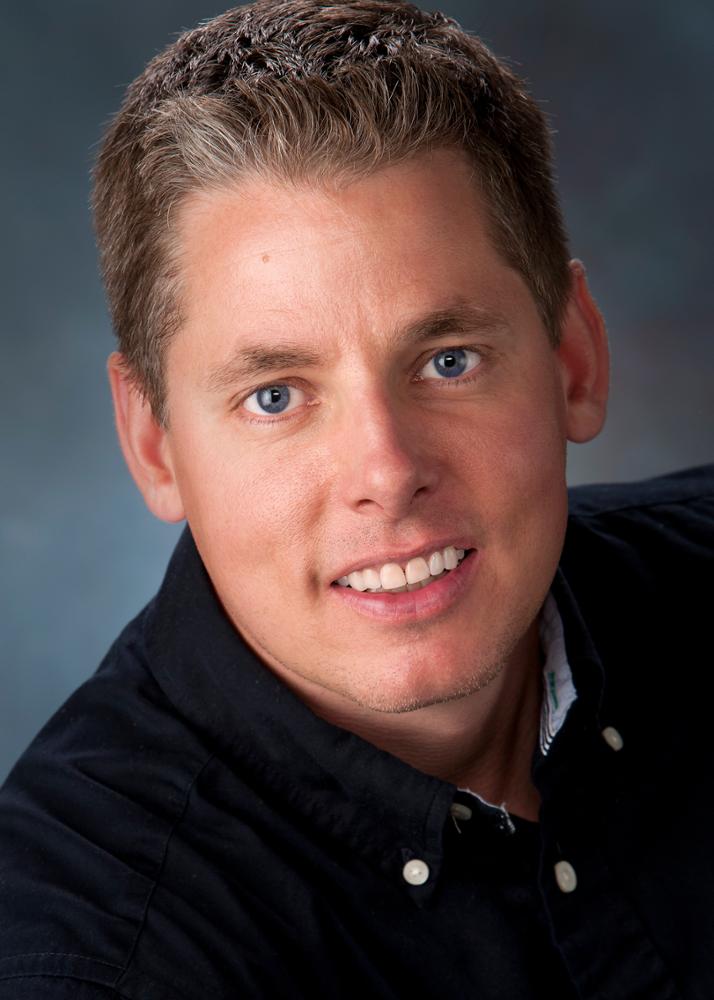 Dr. Burgess joined Cataraqui Chiropractic in March 2016 as an associate. He is a graduate from New York Chiropractic College and has his Bachelor of Science in Biology from Dalhousie University in Halifax, Nova Scotia. Dr. Burgess is a Canadian certified Pedorthist through The University of Western Ontario and owner of ChiroPed Orthotics.
With a primary focus on pain management, family practice, and wellness/corrective care, Dr. Burgess brings his patients the most current and least invasive care available. He incorporates numerous approaches in his care including: instrument-assisted adjusting, manual adjusting, and flexion-distraction for the lumbar spine.

He also stresses the importance of proper nutrition, weight management and consistent cardiovascular/weight training/flexibility exercises. In his spare time Peter enjoys golfing, boating, downhill skiing, and spending time with his wife Lisa and three sons.