Welcome to Cataraqui Chiropractic Centre. Our Clinic is conveniently located in central Kingston across from James Reid on Counter St.
Phone: 613-544-0591
Fax: 613-544-0893
info@cataraquichiropractic.com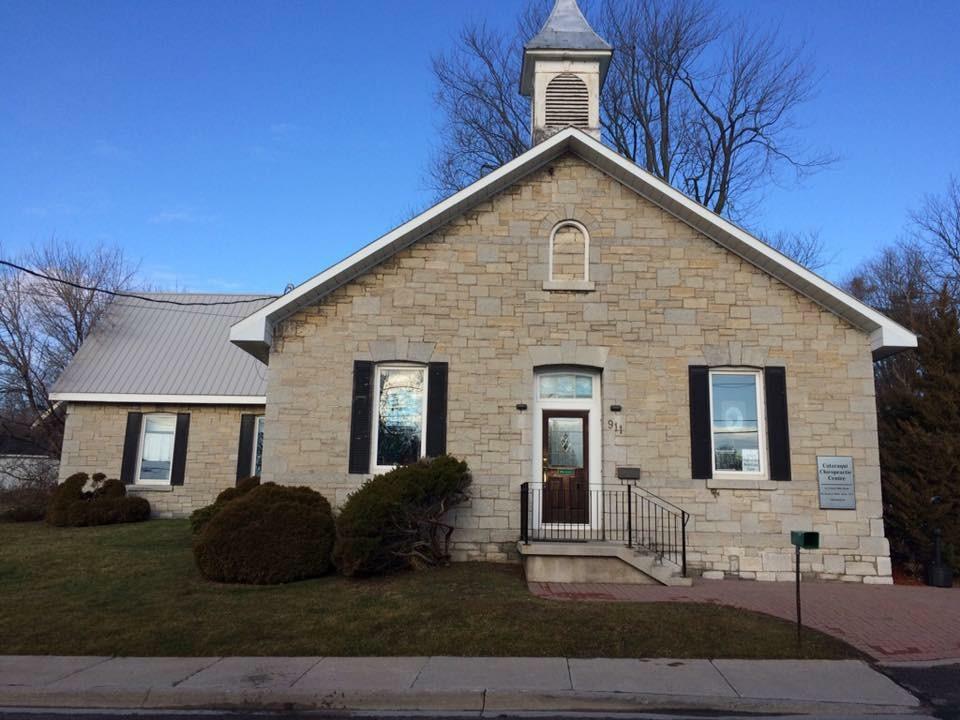 Conditions that we can help you include:
Arthritis

Bursitis

Tendonitis
Fibromyalgia
Sciatica Pain
Neck Pain and Whiplash
Shoulder, Elbow, and Hand Pain
Rotator Cuff Pain

Carpal Tunnel Syndrome

Repetitive Stress Injury
Tennis Elbow and Golfers Elbow
Knee and Ankle Pain
Heel Spurs
Plantar Fascitis
Herniated and Bulging Discs
TMJ Pain
Back Pain
Chondromalacia Patella
Migrane Headaches
Nerve Root Pain
Post Operative Pain
Neuralgia

call us today: 613-544-0591

Cataraqui Chiropractic & Rehab Centre
911 Purdy Mills Rd
Kingston, ON
K7M 3N1
Hours:
Mon: 8:30-11:30am
Tues: 9am-4pm
Wed: 8:30am-4pm
Thurs: 1-5pm
Fri: 8am-12pm
Secondary Locations






Map & Directions


Chiroped orthotics


helpful resources
ONTARIO CHIROPRACTIC ASSOCIATION


Up to 85% of working people can expect to experience low back pain during their lifetime.

PEDORTHIC ASSOCIATION OF CANADA






FACT: 25% OF ALL YOUR BONES ARE IN YOUR FEET. Lack of proper care, ill-fitting shoes and general foot neglect are responsible for the majority of foot problems.

Featured Videos of The Month